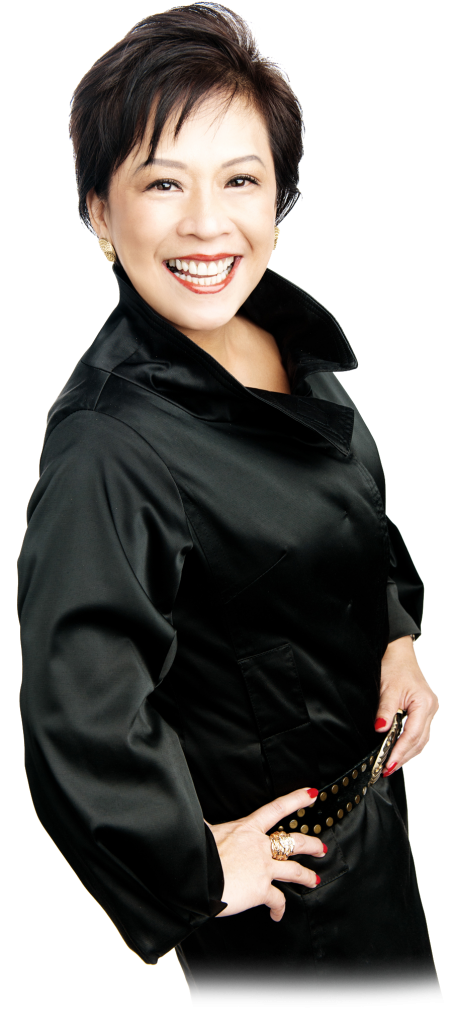 You Can Live Life To The Fullest By Learning To Balance Your Mind, Body And Spirit
The three important aspects of a healthy life stems from the
Mind
, the
Body
and the
Spirit
.
If any one of these elements is out of balance, then sickness, chronic pain or other ailments may result in physical and mental disorders.
In order to develop a balance in these three elements, it is to live the "Process".
An understanding of each of these Mind, Body and Spirit elements is critical to one living the process.
In my 22 years of my professional life, I have explored, studied, practised, trained and coached these processes.
Do follow my work to Live Life in the Balance as it has worked for thousands of individuals who have completed my programmes.
Thank you and feel free to contact me with any enquires via the following ways:
1. Call: +65 6272 7118

2. Email:
nancyho@theworkofnancyho.com
3. Skype ID: empowernancy
4. Fill out this
contact form
to keep in touch with me